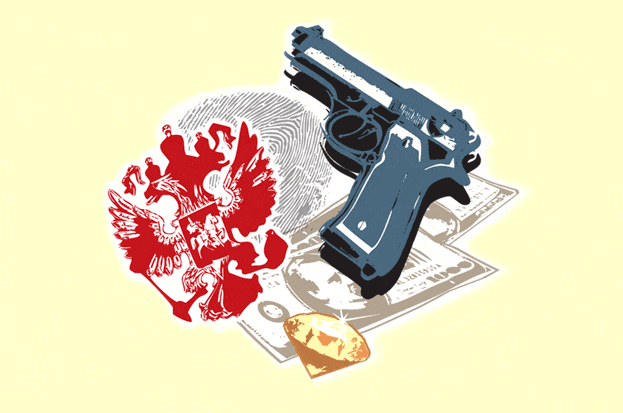 Moscow, Present Day. BORIS SHAFRAN, a successful businessman with independent political views, is arrested, deprived of his business and personal assets, and forced to emigrate. He arrives in Philadelphia, where he is welcomed by his friend and business partner JIM ERICKSON and Jim's beautiful daughter TANYA.

Russian Federal Security General PAVEL FEDOTOV, who misappropriated Boris's property, assigns his American partner to kill Boris in Philly. After several assassination attempts fail, Pavel gives the task to agent OLGA MAKAROVA.

Stunned by Olga's close resemblance to his late wife, Boris falls in love with her. At the same time, Tanya gets involved with banker GREG QUIGLEY who turns out to be Pavel's partner in crime...
Dense with tension, non-stop action, dangerous turns and sexual twists, PHILLY THRILLER races to the end, where some characters pay dearly for their crimes and mistakes, while others get second chances.