From the award-winning filmmaker Zhenya Kiperman comes yet to be titled PHILLY THRILLER, a present day story of a successful and politically independent businessman Boris Shafran hunted by Russian Federal Security in Moscow and Philadelphia. Dense with tension, non-stop action, political intrigues and sexual twists, the film offers everything one expects from a well-crafted thriller.

The project is currently at the development stage. The screenplay, written by Zhenya Kiperman, is available upon request.

The current estimated budget is $2,500,000. 25% of the film's budget should be available through the State of Pennsylvania in the form of tax credits.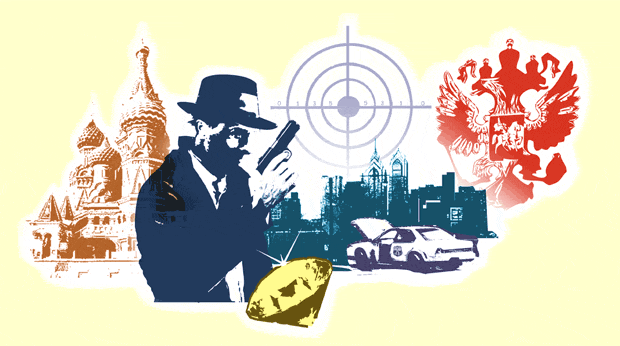 For the purposes of developing, financing, producing and exploiting the Picture, a Limited Liability Corporation, Philly Thriller LLC (the "Company"), has been created. The business and financial structure of the Company is detailed in the Operating Agreement available upon request.

One of the leading parts in the film (Olga Makarova) will be played by the internationally famous French actress Sandrine Bonnaire. The winner of 2 Cesar Awards and multiple international awards, Ms. Bonnaire has appeared in over 50 films.

The leading part of Boris Shafran will be offered to a name actor to assure the successful distribution.

The Picture will be directed by the award-winning filmmaker Zhenya Kiperman. Mr. Kiperman's 1st feature, a comedy I WILL AVENGE YOU, IAGO! starring Giancarlo Esposito and Larry Pine, won 7 awards at international film festivals around the world and was acquired by Panorama Entertainment for distribution. You may read about the film and play the trailer at www.iagofilms.com The screener of the film is available upon request.